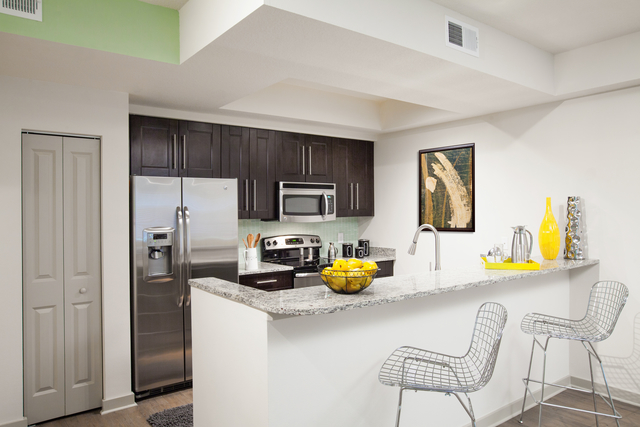 Hotels are the perfect fit for a weekend getaway. But when your stay requires 30 days or more, the sweet, suite comforts of home can seem purely decadent.

That is why Monogram Apartment Collection has chosen to partner with the relocation experts at ATL Solutions... To ensure smooth, successful and enjoyable temporary housing solutions for all of our guests.

Monogram Apartment Collections fully-furnished apartments invite you to enjoy the richness of genuine home comfort combined with the amenities and thoughtful services of a boutique hotel stay...All combined with seamless, hassle-free finesse. And the cost? Well it might surprise you.